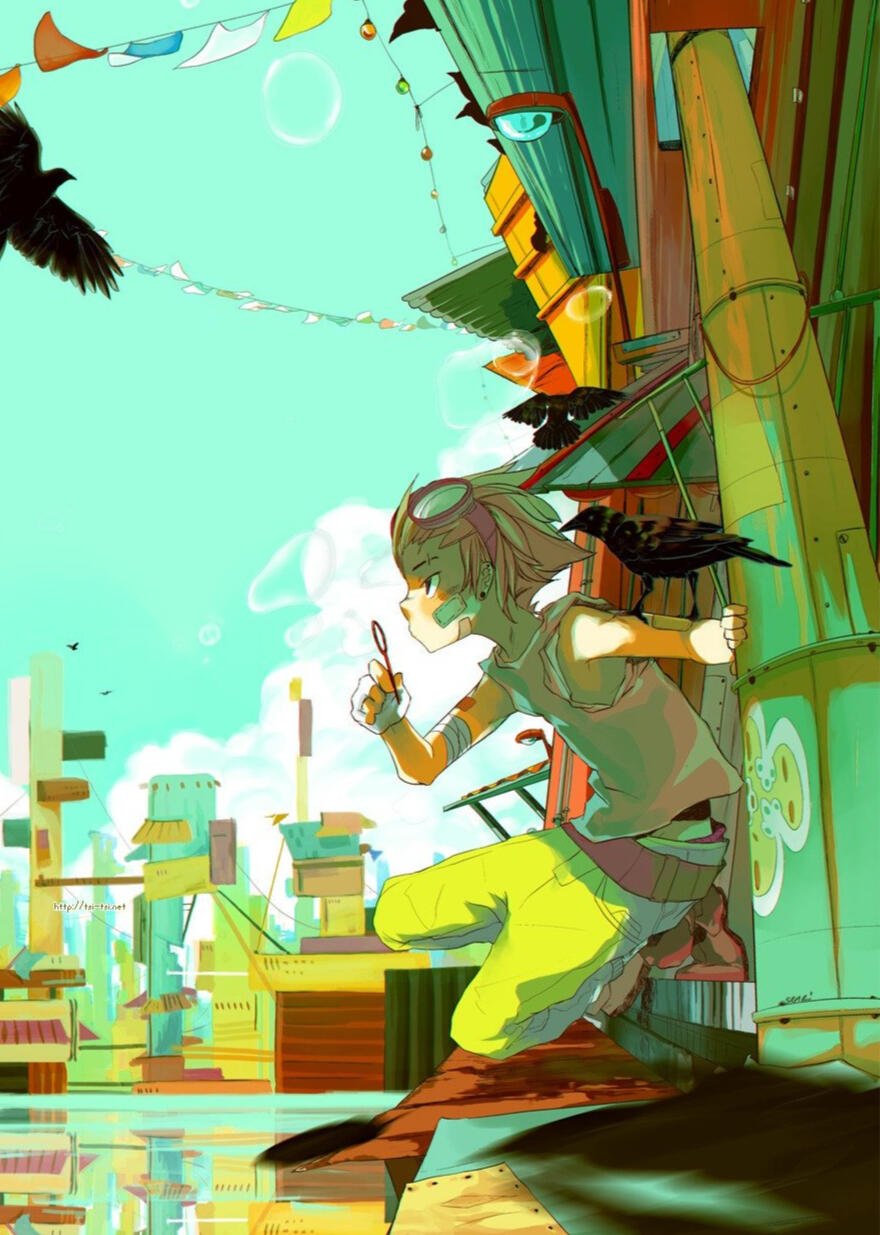 senri
illustration - comics - tattoo
Hi, I am senri and I am currently open for positions in illustration (covers, characters, general illustration)
Welcome and have a nice stay !
Shop is currently CLOSEDNext planned convention : Japan Addict Z / Strasbourg : 02-04th June 2023
Work
Collection of some of my illustrations !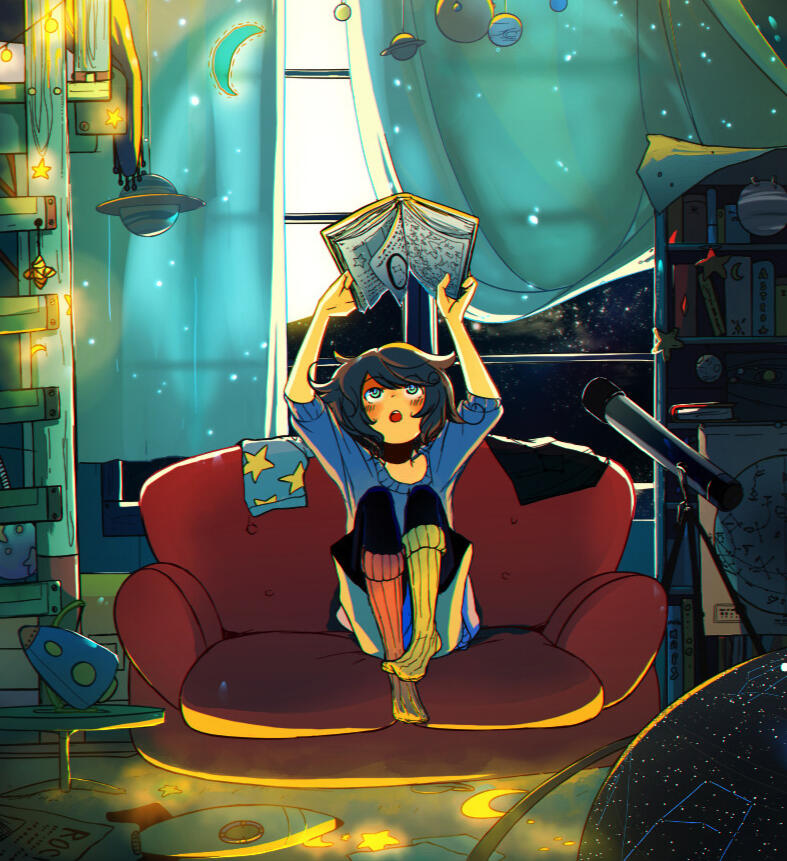 About
I'm senri, a french illustrator who loves to draw characters with cool clothes in colorful backgrounds !I worked on some cool stuff like CD and book covers, convention posters, collective artbooks, magazine spreads and Character designs/Mascots.
But I mostly enjoy drawing writing and working on my own stories !